My Teaching Philosophy
Bridging Academics and Practice
Content under development – check back soon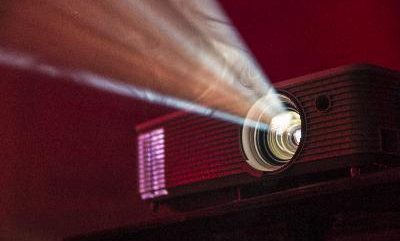 Entrepreneurship
Undergraduate
Business Plan Development
Launching Your New Venture
Managing Your New Venture
Traditional Master's
Business Plan Development
Launching Your New Venture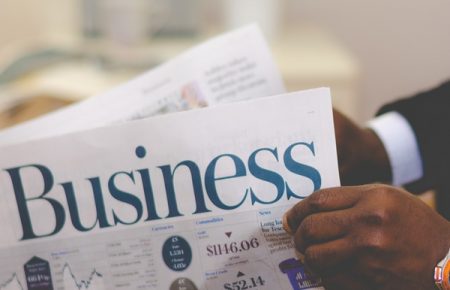 Strategic Management
Undergraduate
Strategic Management (Survey)
Traditional Master's
Strategic Management (Survey)
Executive Master's
Strategic Management (Survey)
Doctoral
Strategic Management (Survey)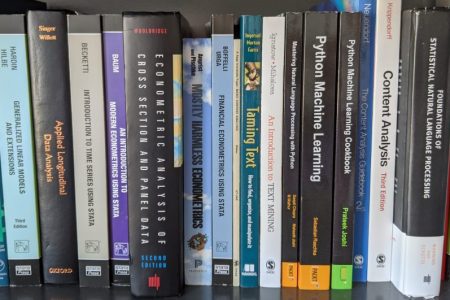 Research Methods
Doctoral
Note: Course names have been changed to clarify the major theme of the course. They do not necessarily match the course catalog entries for Indiana University or my previous institutions.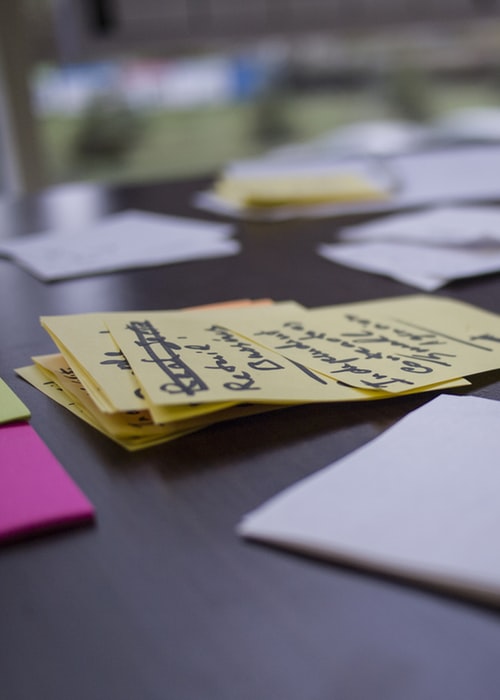 Workshops and Speaking
Outside of traditional university teaching, I occasionally conduct workshops and make guest presentations for other universities, businesses, conferences, and non-profit organizations.
Outside of presentations regarding in-progress and recently published research, I have been asked to make guest presentations/workshops on the following topics:
Conducting methods-oriented research
Applications of content analysis in organizational research
Managerial opportunities from emerging computerized text analyses